Why do you select CAFEC?
Message from CAFEC good pals
Active Wisdoms Corporation
US
Ms. Ashley Han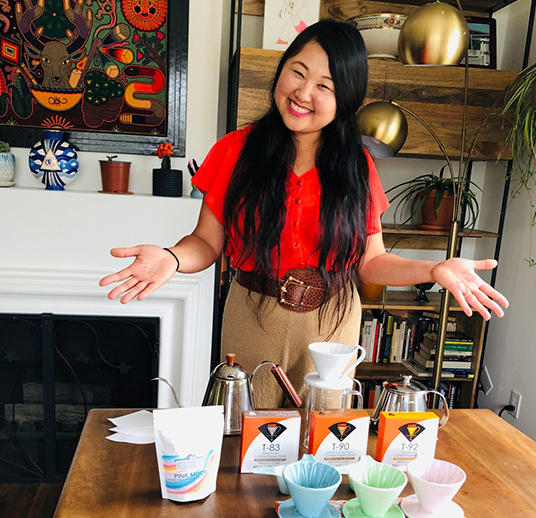 Active Wisdoms Corporation was created to propose healthy lifestyle to people and raise an awareness of sustainable living.
A lifestyle that attempts to reduce an individual's or society's use of the Earth's natural resources. The mission of the company is to deliver high quality products, to promote healthy lifestyle, and to make you smile.  Active Wisdoms Team has been distributing to natural supermarkets, coffee stores, and airports.
The first impression of CAFEC was similar to the movie "Jerry Maguire": I would tell Mr. Nakatsuka, "you had me at hello!".
While I was exploring a variety of specialty coffee at Los Angeles Coffee Expo, Mr. Nakatsuka, CEO of CAFEC, smiled at me and said "Hello! Would you like to try specialty coffee?" Not only I was drawn to the beauty of flower dripper and drip pot, but I also enjoyed the specialty CAFEC coffee!! After drinking CAFEC coffee, I felt very focused and loved the flavor. I also like the fact that the hand drip coffee or pour over coffee taste better and more eco-friendly than the typical coffee from espresso machine or Quit K-Cups.
CAFEC headquarter in Japan was very impressive and organized. When I visited the offices/factories, I could tell instantly that Mr. Nakatsuka is loyal, reliable, and dedicated to his employees, communities, and coffee lifestyle. It is my honor to work with him to promote sustainable coffee living.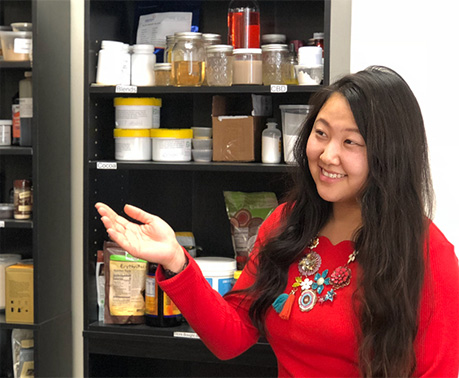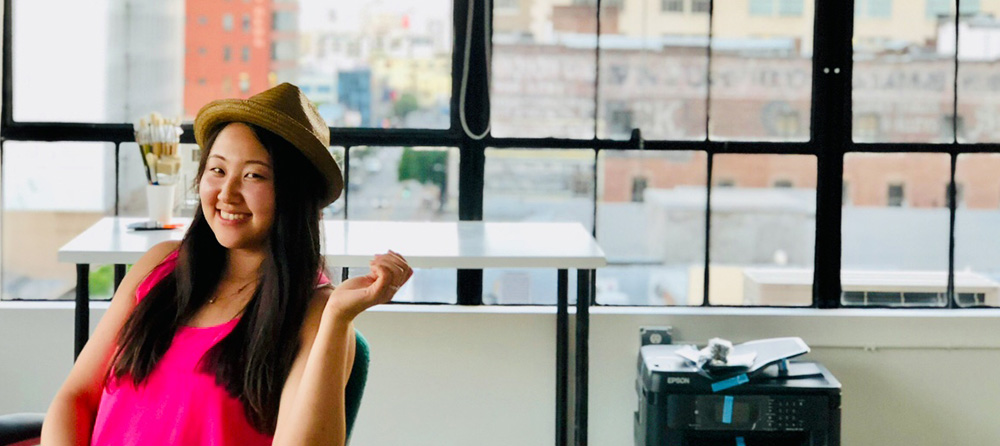 Company Profile
| | |
| --- | --- |
| Company Name | Active Wisdoms Corporation |
| Address | 120 E 8th Street Suite 206, Los Angeles CA 90014 USA |
| Tel | +1-818-928-5181 |
| Web site | https://activewisdoms.com |