Why do you select CAFEC?
Message from CAFEC good pals
Artisan Coffee Gear
Romania
Mr. Afshin Roshanian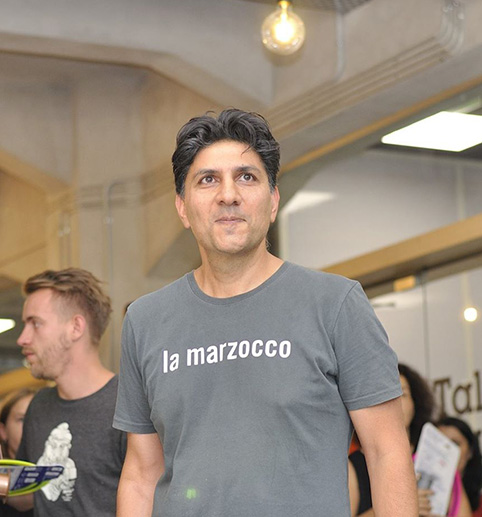 We choose CAFEC because we believe they are market innovators when it comes to alternative brewing.

When we saw their paper filter series at the first time, CAFEC won our heart and attention. I believe the paper filter plays one of the most important roles when it comes to filter coffee. And more, their approach to roast level and flow rate based on the type of paper showed that they are really focusing on getting the best brew!
Japan is a market leader when it comes to filter coffee. CAFEC's dedication to perfection on everything they do for a cup of delicious coffee was also another reason that we want to be a partner up with CAFEC.

Company Profile
Company Name

Artisan Coffee Gear

Address

Str. Constantin Dobrogeanu Gherea
nr 123 Sector 1, Bucuresti. 013763

TEL
+40-744-584655
E-mail