Why do you select CAFEC?
Message from CAFEC good pals
Permanent Honorary Ambassador
Malaysia
Mr. Joey Mah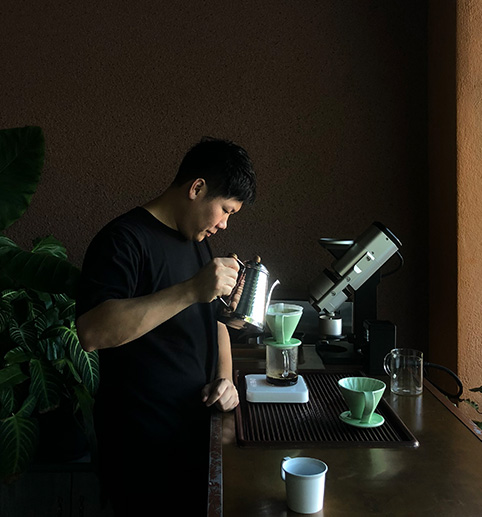 I believe in 2 things when it comes to coffee. Quality and relationship. When I first use Cafec ABACA paper, I knew these people really doing it right. It was more thought off, the quality of paper is high and it makes delicious coffee. The 2 sides flow allows better control over extraction and can be applied to many different brewing styles.
Secondly, it's about relationship. I've met the people behind CAFEC and they have a vision, not only vision to produce the best quality product but also to develop something better with their distributors. These qualities are hard to come by and they are one of the nicest people we worked with. We are happy to be part of the CAFEC family.
Based on the quality and our relationship with CAFEC, I believe we can create great products and have bigger possibilities.
Joey, cannot forget your smile. You are deeply missed. Rest in peace.