Why do you select CAFEC?
Message from CAFEC good pals
Bluebird Coffee Roastery
South Africa
Mr. Dario Scilipoti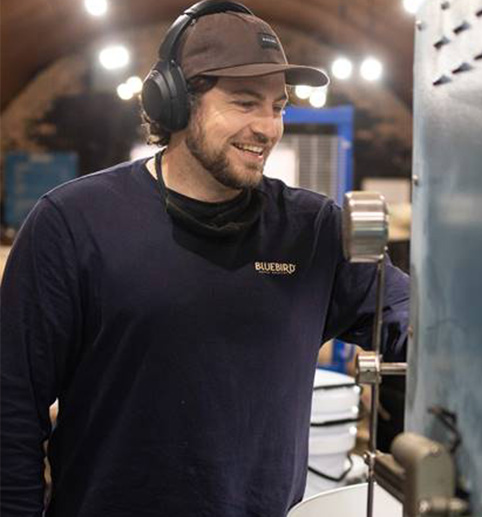 As a quality focused specialty roastery we are pretty obsessed with improving in every area. CAFEC stands out as an industry leader in paper filter manufacturing. Through extensive testing we have found them to be very consistent, especially when paired with the Flower Dripper.
Extracting light roasted coffee well takes more effort in brewing but also relies heavily on good equipment. The light roast filter paper allows us to achieve better results than any filter paper we have used in the past and it is now our recommended filter for our roast style.
We are proud to  be a partner with CAFEC to bring these fantastic products to South Africa.
Company Profile