Why do you select CAFEC?
Message from CAFEC good pals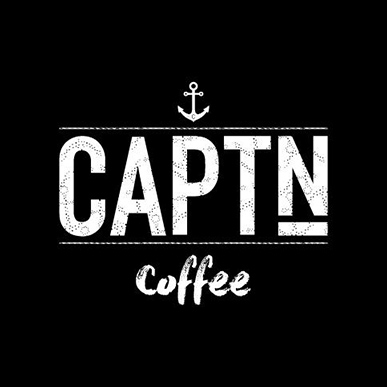 "Out of love for alternative brewing methods, two long-time friends came together to share their passion for good and well-prepared coffee with everyone"
At CAPTN Coffee, we aim to offer our customers an opportunity to know their coffee anew and to try out different brewing methods.
Our goal is that everyone can easily make high-quality coffee at home with the best equipment available.
A good filter paper is just as essential as the type of coffee and quality of water. When we tested the CAFEC filters, we were enthusiastic about the high quality of the product and the taste of the brewed coffee. We knew we had to sell the CAFEC filters, so that our customers can easily enjoy an excellent coffee at home.
Offering our customers the opportunity to use CAFEC products makes us proud and happy.
Company Profile
| | |
| --- | --- |
| Company Name | CAPTN Products GmbH |
| Official Registered Coffee Brand | CAPTN Coffee |
| Address | Frankenstraße 29, 20097 Hamburg, Germany |
| TEL | +49 40 688 988 47 |
| URL | |