Why do you select CAFEC?
Message from CAFEC good pals
Coffee Store
Rumania
Ms. Roxana Lazar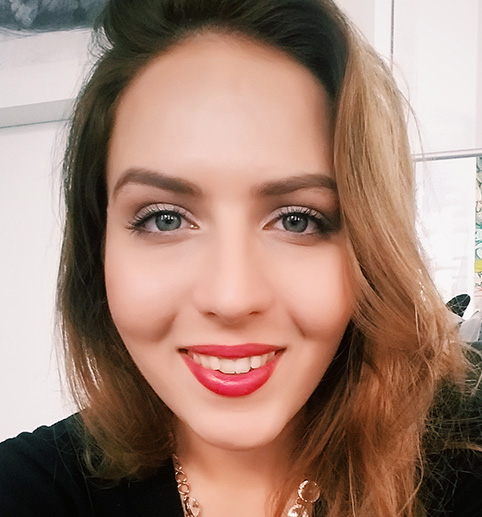 I represent a team of coffee lovers that have been involved in the industry since 2004. We've started Coffeestore.ro from our growing passion for great taste in coffee and other natural goods. We are aligned to a healthier lifestyle that we promote with every occasion. Hospitality is our second nature and we make every guest welcome in our locations with friendly, non-judgemental vibes.
We appreciate artisanship and human added value, therefor we work with brands that share our life views and work ethics. In CAFEC we see a strong partner in the environmental conscious and premium quality sectors of our business. We believe that joining forces with like-minded people will bring greatness into our surrounding world and inspire change for the better in other people.
The ABACA filters represent an innovative approach to brewing coffee and once you sense the difference you will stick to these filters. It comes as a natural choice when you are concerned of honouring the work of every person involved in the coffee-chain.
Company Profile
| | |
| --- | --- |
| Company Name | Coffee Store |
| Address | Calea Victoriei 85, District 1, Bucharest, Romania |
| TEL | +40 720 045 411 |
| URL | https://coffeestore.ro/ |