Why do you select CAFEC?
Message from CAFEC good pals
Contour
Malaysia
Mr. Jason Loo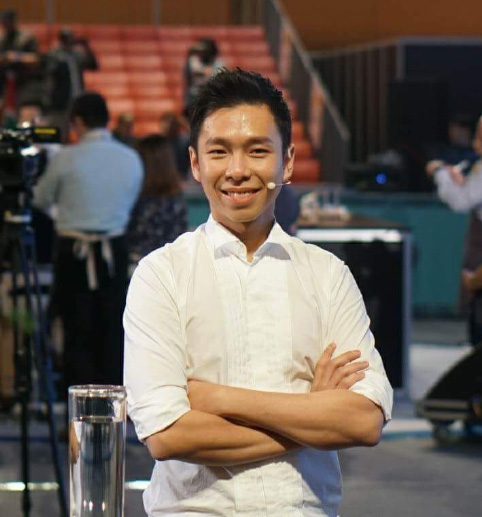 When it comes to selecting products for coffee brewing, it is crucial to choose ones that were designed for reliability and quality. Which is why I chose CAFEC, being a well-established brand that offers comprehensive coffee brewing tools that are committed to quality. From selection of materials to the manufacturing process, the approach which CAFEC took is meticulous yet rewarding for brewers who love their coffee. This commitment to quality products has in turn brought better coffee brewing in the process.

Built on the quality approach, CAFEC also delivers products that are designed with both functionality and aesthetics in mind. Products are thoughtfully engineered to simplify tasks and elevate brewing routines. The attention to details in crafting products along with stylish designs make them a great choice for those who appreciate both form and function.
I am a strong believer in progression. CAFEC has shown great product foundation with constant progress as to how the coffee industry has evolved. I trust that working with the right people is the foundation of a long lasting relationship. CAFEC has been able to display strong support in producing consistent reliable products. This allows me to brew great coffee while having the confidence to share great products with coffee lovers.
Company Profile