Why do you select CAFEC?
Message from CAFEC good pals
Flat White Specialty Coffee
Qatar
Mr. Nasser Al-Naemi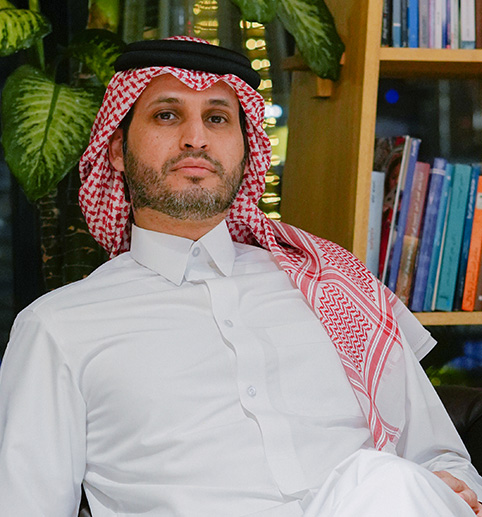 Nasser Al-Naemi and Maryam Al-Bader are the founders of Flat White Specialty Coffee, the first Specialty coffee shop in Qatar, Flat White Kitchen, and Honoroast Specialty Coffee Roasters. At Flat White, we believe in the power of coffee and that it creates engaging communities. Our main goal when we started was to introduce the specialty coffee culture in Qatar. We wanted to create the right platform for this culture to grow and to provide the community with the needed knowledge and tools. It's our mission at Flat White to get only the best beans and tools to help our experienced staff and community make an excellent cup of coffee every time.
We came across CAFEC products during our regular research of new products and innovations in the coffee world and we liked CAFEC 's vision and the quality of products. We care about the customers' experience, and this is why we are delighted to be their main distributor in Qatar. we are confident our customers will appreciate the high quality of CAFEC scientifically engineered products and the great care in designing these products.
Company Profile