Why do you select CAFEC?
Message from CAFEC good pals
SIX ELEVEN PTE ltd.
Singapore
Mr. Avin Tan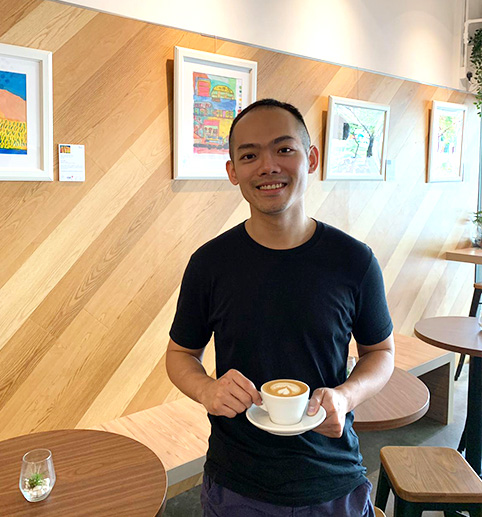 The first ever product from CAFEC that I came cross was their filter paper. Being a barista & coffee enthusiast myself, I used to focus so much on controlling all the different variables and facets of coffee brewing, from water quality to temperature, from pouring kettle to grinder. The one thing that I never thought about was the filter paper that we use in the coffee brewing process & CAFEC changed my perception of that. With their unique filter paper manufacturing technology, coffees brewed using CAFEC's filter paper tasted much cleaner yet sweeter and juicier at the same time. Having tasted that, I have never turned back since.
On top of our love for their quality products, what I admire of CAFEC is their spirit to challenge the status quo & redefining things that we thought could never be better. Be it the beautiful flower dripper or the ABACA filter paper that is environmental friendly yet superior in quality, these innovations are what we rely on to push the coffee industry to greater heights.
We are really honoured to be able to work with CAFEC to introduce their great products and put them in the hands of the many coffee lovers here in Singapore.
Company Profile