Why do you select CAFEC?
Message from CAFEC good pals
Source of good trading
Saudi Arabia
Mr. Bassam Alfwaires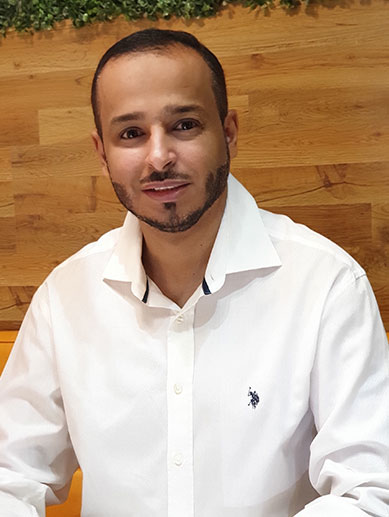 The world is a cup of coffee but for each country there is a different way to make it. But they're all use the same tools and they're all are searching for something unique and easy to use and that's what I found in " CAFEC ".
When I first tasted the coffee that was made by the special CAFEC filter paper which is Two - Side crepe, I realized the difference because these papers are so elegant and unique and gives a tasty touch on each cup of coffee.
Flower dripper are designed by special way that can make the coffee flow easier and the surprise is that even the funnel gives a delicious taste to the coffee. CAFEC are known by their high quality in their tools designs and the performance of their equipments certified by the coffee makers in Saudi Arabia.
The Source of good trading company is very sure that the CAFEC products will reach a very high number and be the number one between all of the coffee makers and tasters.
Company Profile
| | |
| --- | --- |
| Company Name | Source of good trading |
| Address | Alhofuf -, Alahsa 31982 Saudi Arabia |
| Tel | +966550665669 |
| Web site | http://www.cafecsa.com |