Why do you select CAFEC?
Message from CAFEC good pals
STOCKROOM Milling & Roasting Company
Kuwait
Mr. Ebraheem Alfouzen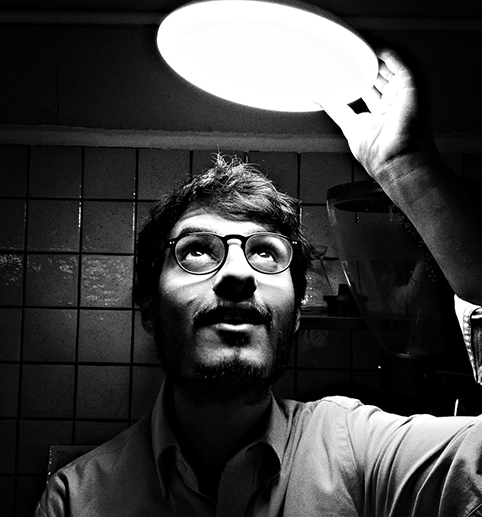 Every now and then we come across a new company that pushes the boundaries forward when it comes to innovation and development. The people behind CAFEC are in a constant race to challenge the norm when it comes to paper filters and brewers. We at StockRoom Coffee are not in the business of moving boxes and products but in the business of people. And we believe that our culture goes in line with CAFEC
We are happy to be working alongside the CAFEC team and excited to enter the Kuwaiti market together. 
Company Profile