Why do you select CAFEC?
Message from CAFEC good pals
Substance Café
France
Mr. Joachim Morceau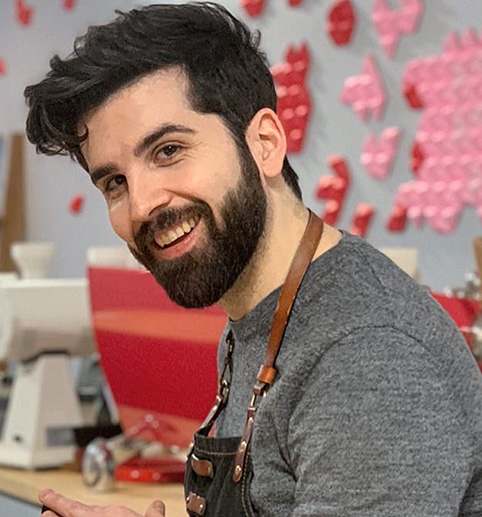 I think the purpose of a filter paper is not only to filter coffee but in a certain way to allow extraction. CAFEC's filters match perfectly my roast and extraction style and helps me deliver the best in the cup.
This is the reason why I select the CAFEC.
Company Profile