Why do you select CAFEC?
Message from CAFEC good pals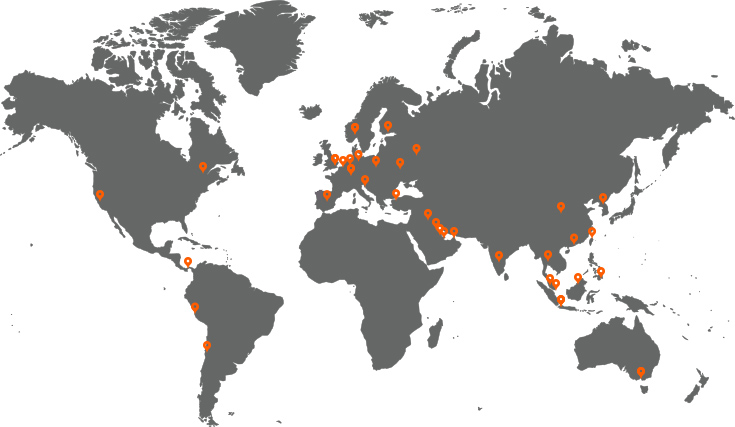 Click / Tap your Area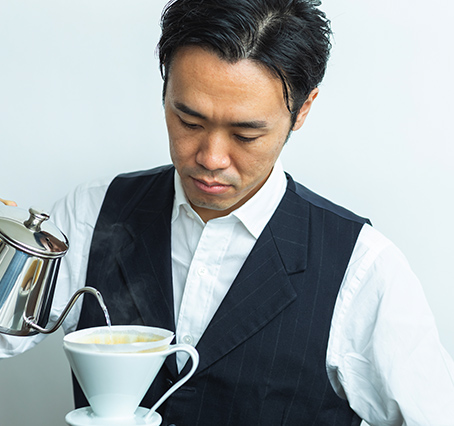 CAFEC Ambassador

2019 JHDC& JBrC Champion
World Brewers Cup 2021 2nd place
He won the championship with the CAFEC equipment!
North America / Central America / South America
Why don't you join our CAFEC team?
CAFEC is looking for distributors.